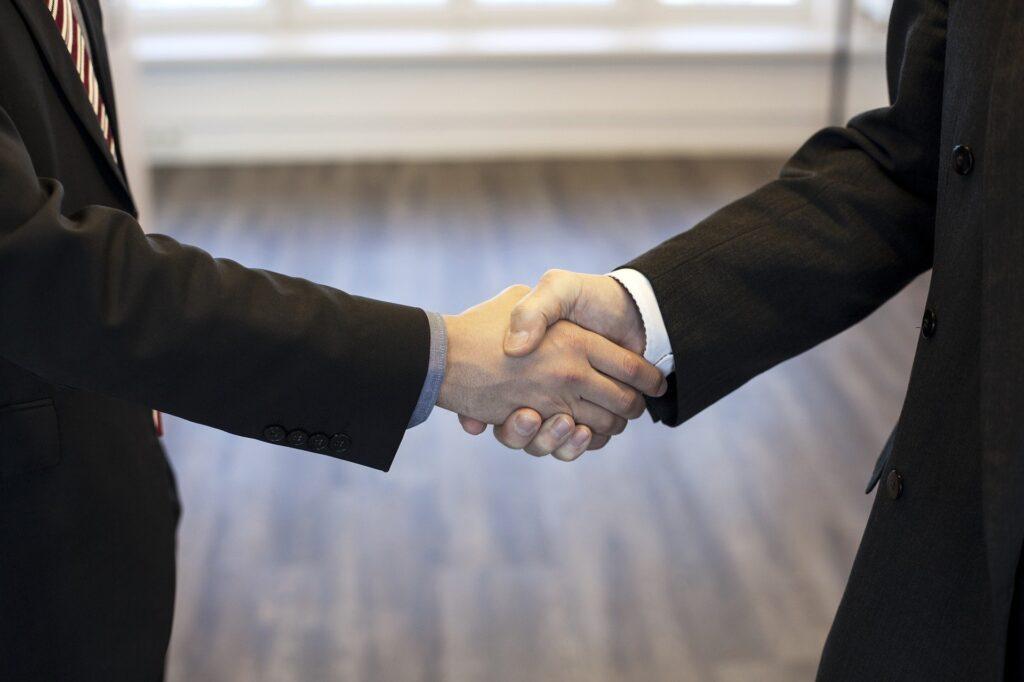 Industry related Certifications
We are awarded with various industry related certifications for following the standards of Engine oil manufacturing at our working structure. These certifications include the ISO certificates, Trade certificates etc.
The best campus facilities
In addition to our online classroom, we also offer an option to take part in a live classroom. It takes place in our vast campus located in Westfield, London. Here you'll be able to use the most up-to-date facilities and computer equipment.