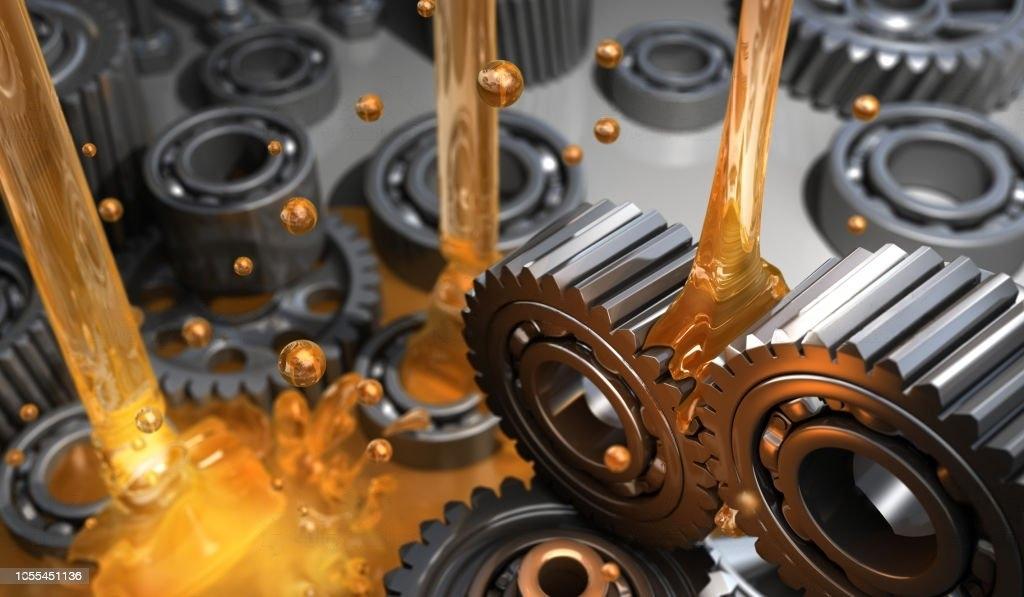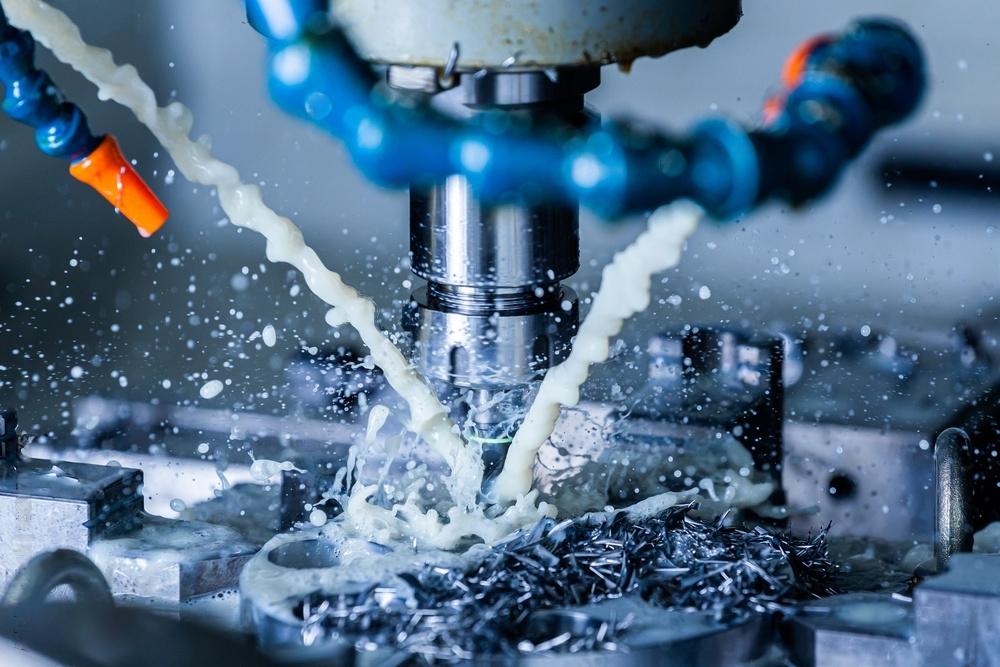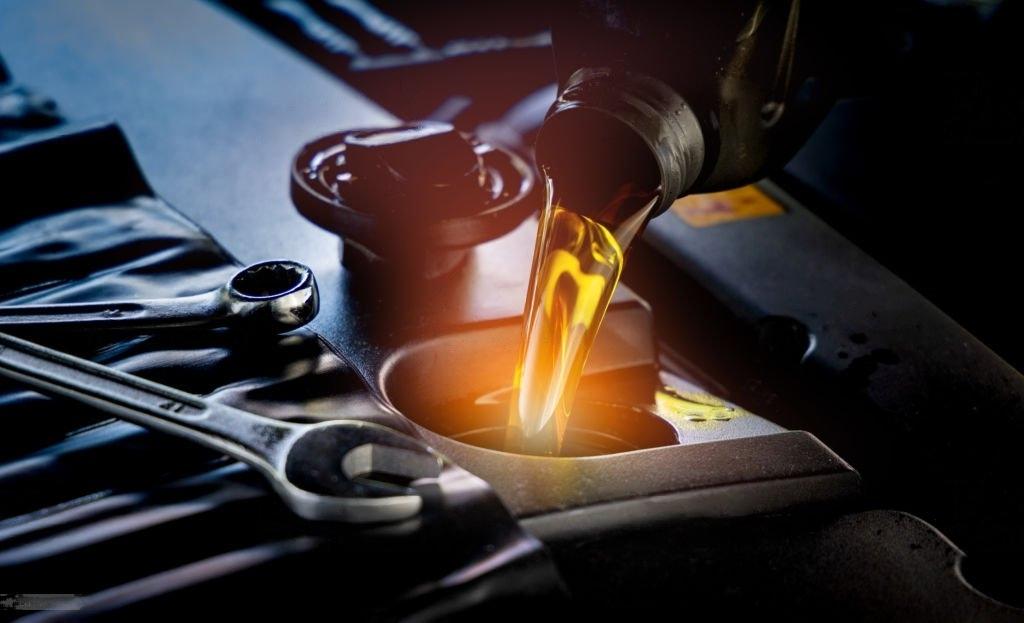 Phantom Drone
RBM NEAT CUTTING OIL 14, 18, 22 ,& 28
RBM NEAT CUTTING OIL 14, 18, 22 ,& 28 formulated from paraffinIC mineral oils and contains additives such as rust and oxidation inhibitors.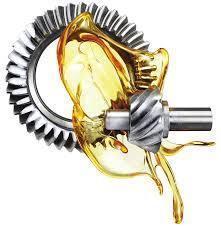 Apple Watch
RBM SUPREME 4T PLUS, SAE 20W-40 is a SUPREME quality motor cycle oil engineered to enhance the power and performance of all the new age two-wheelers; meeting API SM, JASO T 903 MA-2 requirements. It provides longer engine life, smooth clutch operation, and maximum gear & wears protection.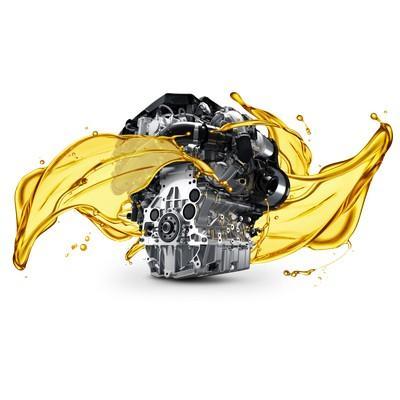 HTC Vive
RBM OIL GEAR EP90 ,EP140, 220 , 320 & 460
RBM OIL GEAR TEC EP series oils are high quality extreme pressure type gear and transmission oil suitable for use in cars, trucks, buses, construction plant and industrial applications.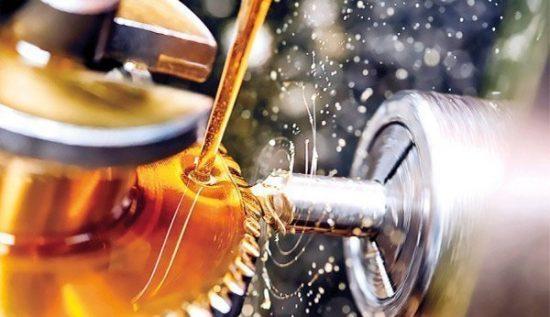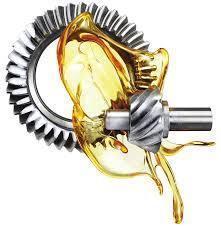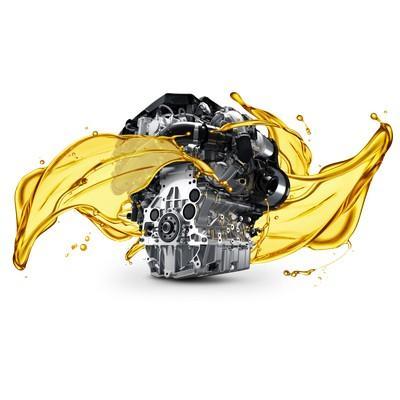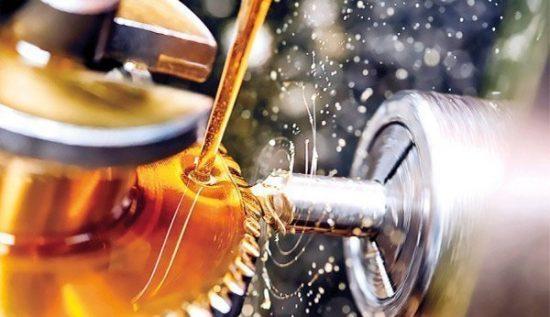 Leading Industrial And Automotive Lubricants Manufacturers in India | RBM Oil Corporation
Established in the year 2016, RBM Oil Corporation is the leading Manufacturer, Exporter, Importer, Retailer and Trader of Base Oil, Automotive Lubricants and much more. We offer these at market leading rates.
Developed making use of supreme in class material and progressive technology, these are in conformism with the guidelines defined by the market. Along with this, these are tested on a set of norms prior final delivery of the order.
All type of Industrial & Automotive Lubricants. We also deal with Process Oil which use to process in all lubrication industries. A crew of competent executives offers these oils with distinguished precision, reliability, and effectiveness in the assured period of time. Besides this, their reasonable rates at which we are delivering these products make them immensely valued and commended. As well, the products we present are made with precision in conformism with the principles defined by the industry.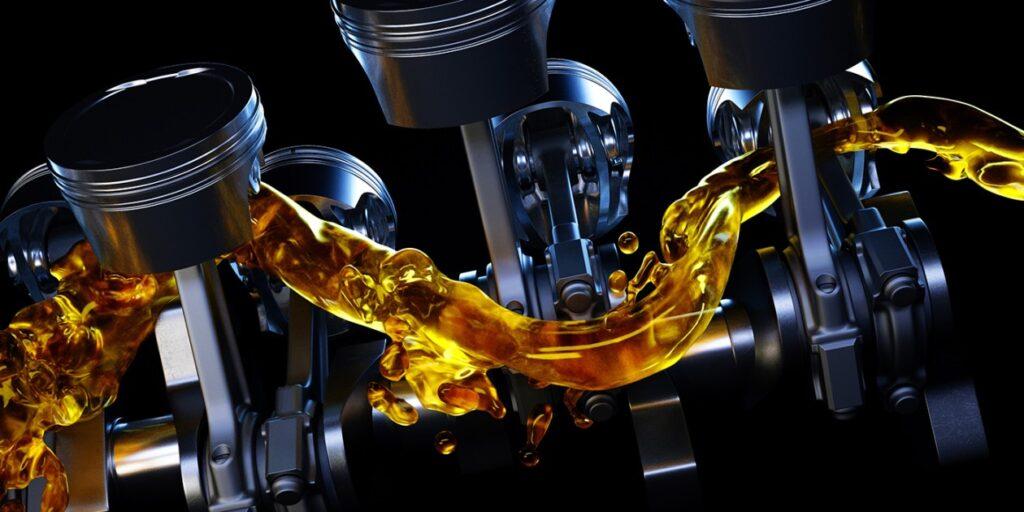 Uncategorized

Auto Transmission Fluid ATF-TQ

Features and Benefits

Superior oxidation and thermal stability reduces deposit formation
Superior anti-wear protection to critical parts
Very high viscosity index and low pour point ensures proper lubrication in both high-temperature operation & low starting temperatures
Good shear stability implies a longer service life of oil and the hardware
Good foam control leads to smooth gear shifting
Compatible with all common elastomers
Provides good protection against rust and corrosion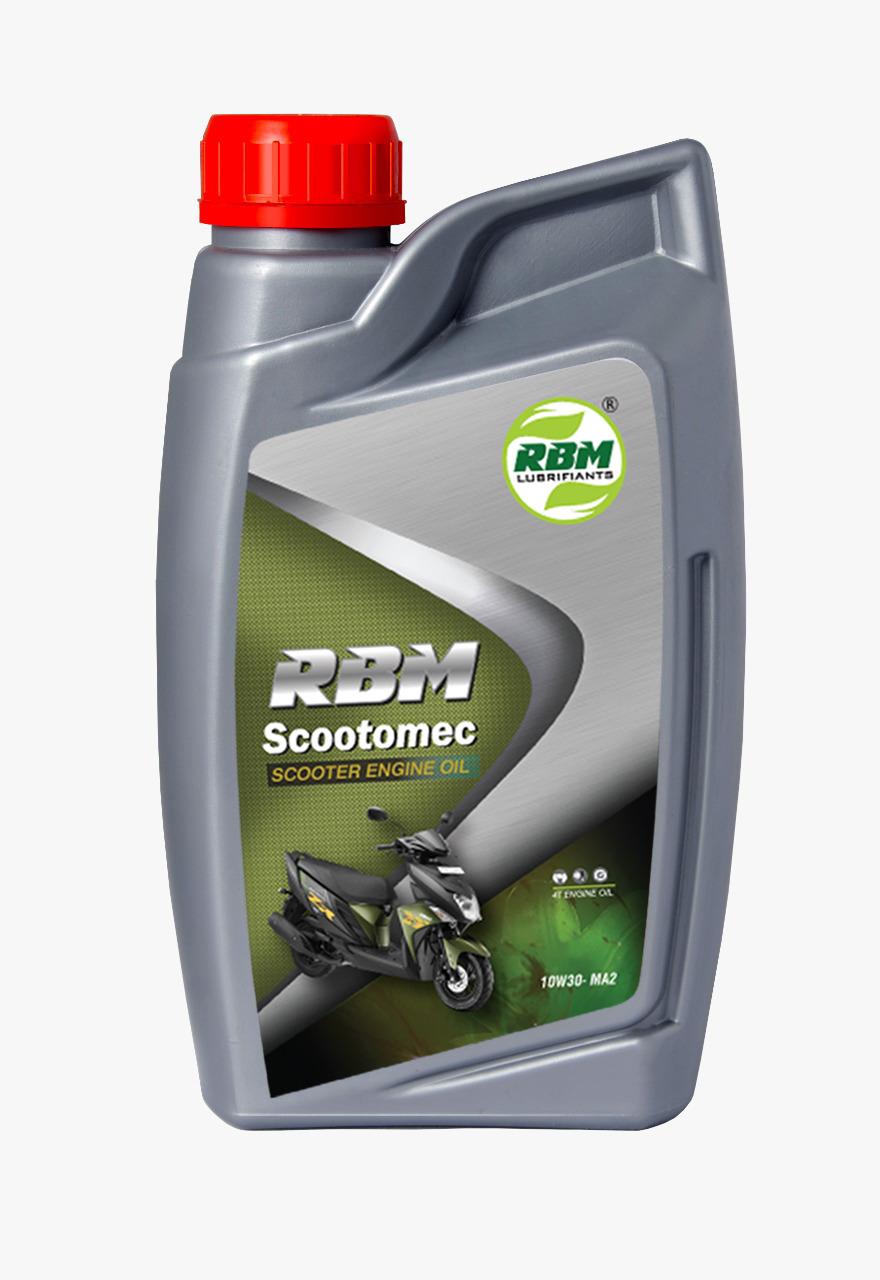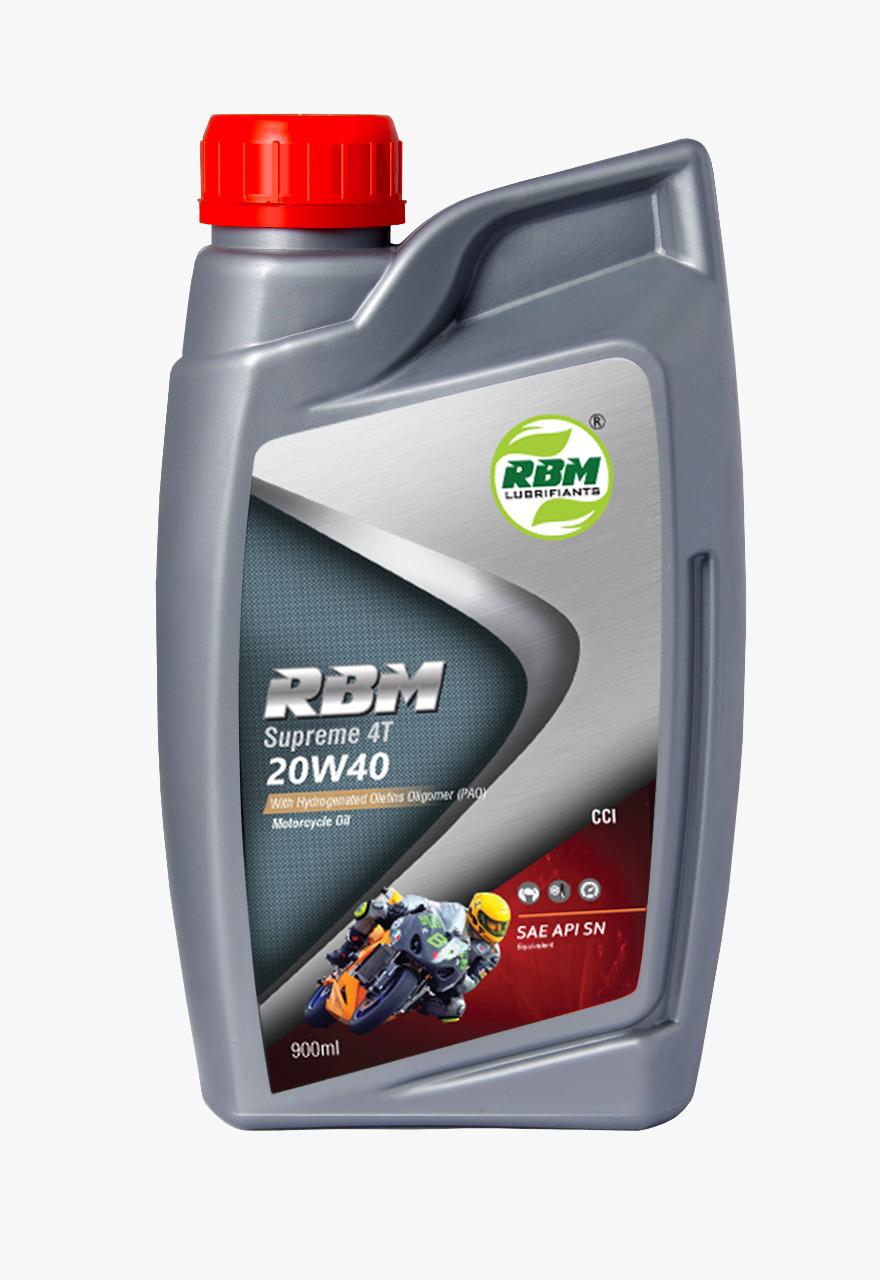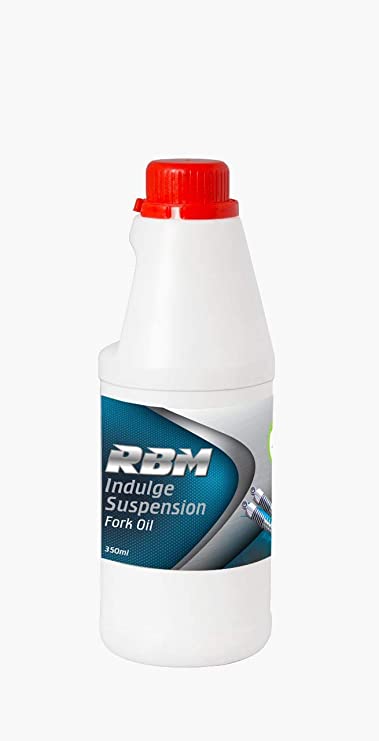 Free Delivery
Worldwide from $75

Easy returns
365 days for free returns

Comfort Payments
Credit Cards Available

Free Gifts
Get gifts and discounts