Established in the year 2016, RBM Oil Corporation (ISO-9001:2015 Certified) is amid the most foremost names affianced in manufacturing and supplying an immense plethora of All type of Industrial & Automotive Lubricants. We also deal with Process Oil which use to process in all lubricants industries.
A crew of competent executives offers these oils with distinguished precision, reliability and effectiveness in the assured period of time. Besides this, their reasonable rates at which we are delivering these products make them immensely valued and commended. As well, the products we present are made with precision in conformism with the principles defined by the industry.
As our goal is to offer the latest and technically sound product to our customers, we are in the continuous process of research and development towards innovations. We always give priority to safety of our workman. We have set high safety standards and incorporated in our manufacturing process.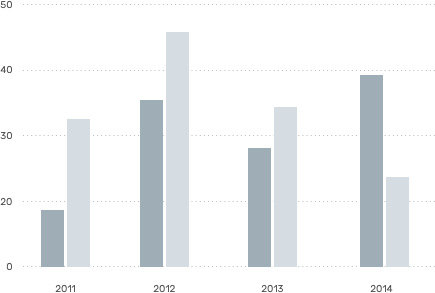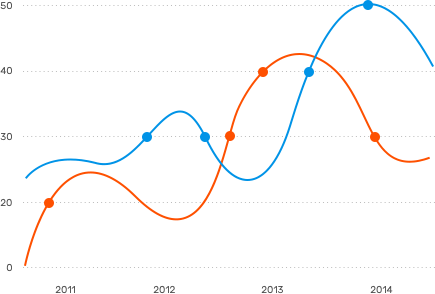 Our vision is to be viewed as the best specialty Automotive And Industrial Oil Manufacturing company in the world.
To provide quality services that exceeds the expectations of our esteemed customers
Our desire to grow drives our passion to win in the marketplace. With a unified, low-cost operating structure, we'll remain competitive across every business and in every geographic region. To constantly improve what is essential to human progress by mastering new technologies.
We integrate honesty, integrity and business ethics into all aspects of our business functioning. We value and recognize the contribution of each and ev- ery single person of organization. We drive innovation and results by understanding the market and its opportunities.