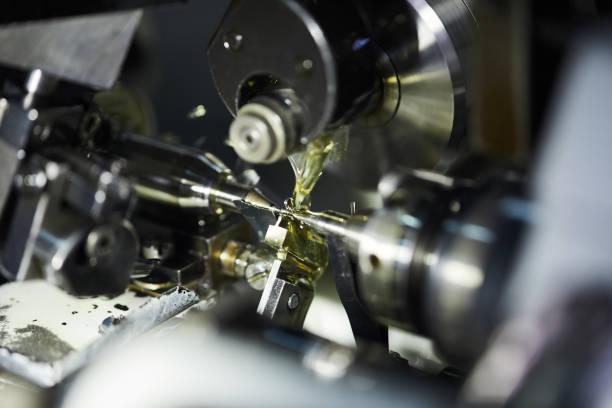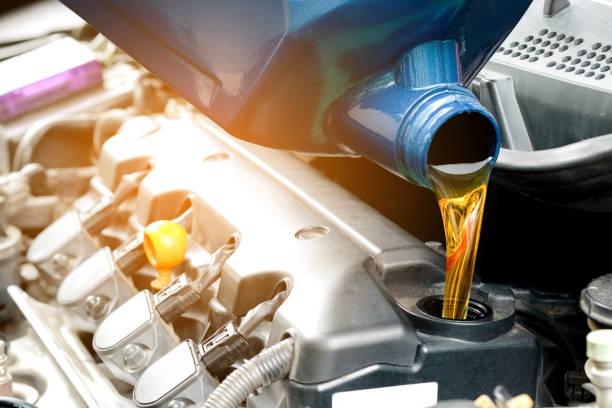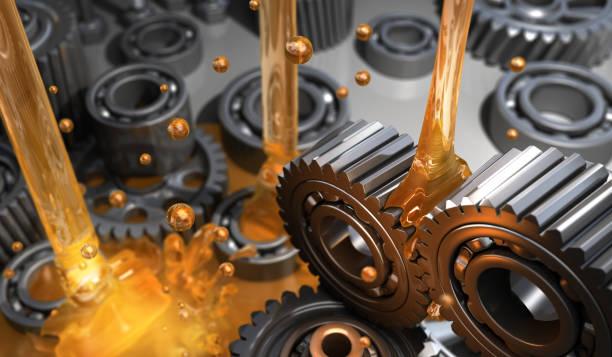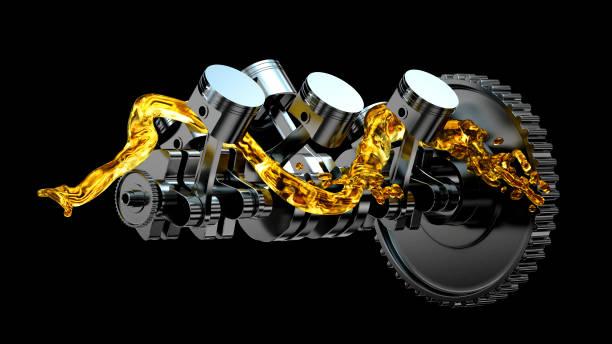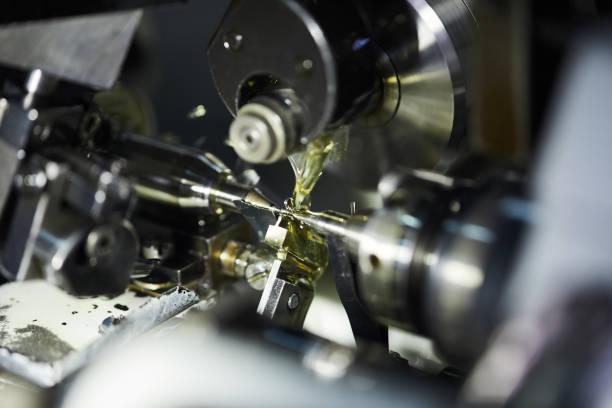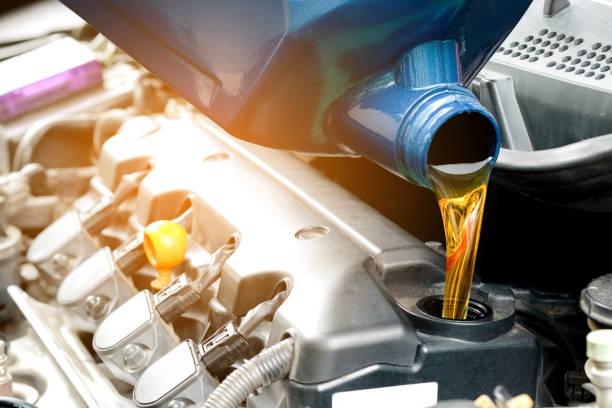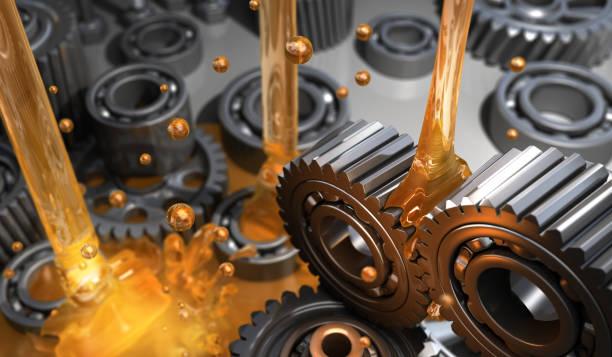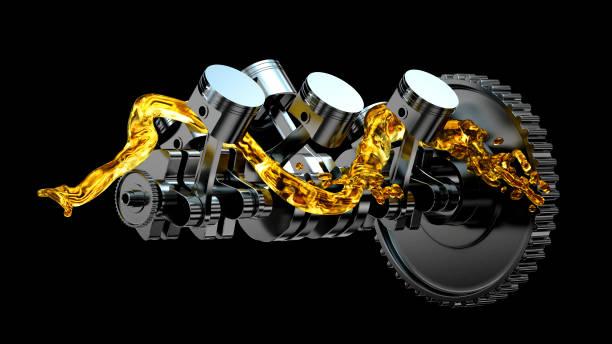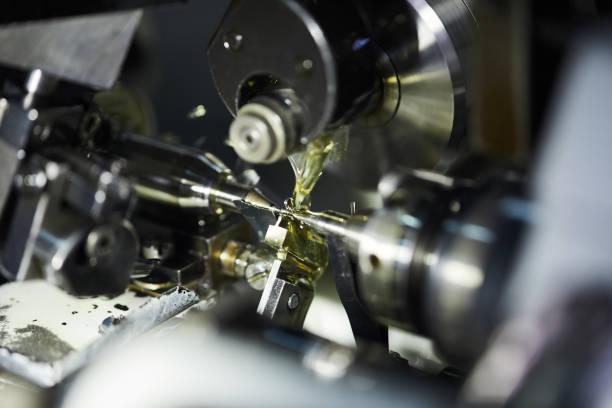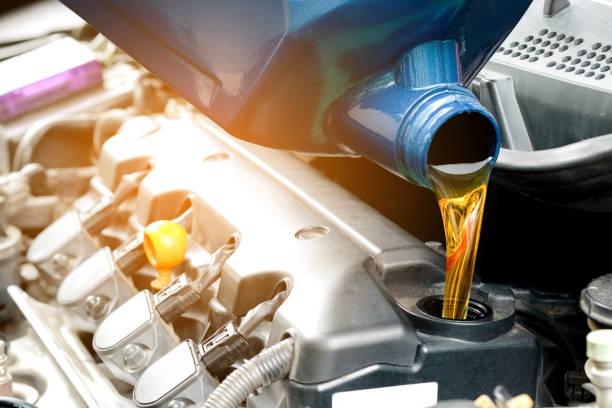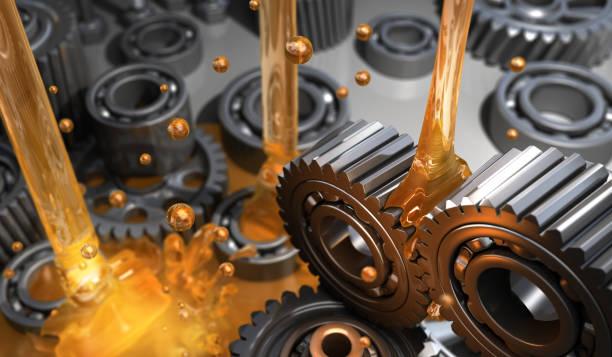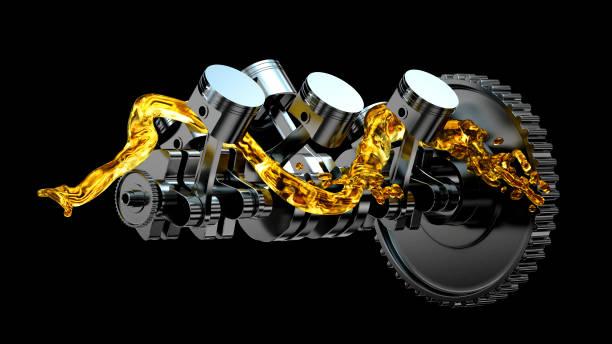 Grease Suppliers in Canada
RBM Oil Corporation is among the best exporters, distributors, and Grease suppliers in Canada and worldwide. We deal in all kinds of Industrial and Automotive lubricants and greases. Our company has only a niche of supplying the best of our products and services to the consumers with the help of best in class supply chain solutions. You can fill out the query form below, and our executives will connect with you within a short period.
Our
goal
Our goal is to provide the best, most competitively priced products and services to our clients worldwide and services like Grease suppliers in Canada, and we are among one of the best Grease suppliers in Canada. We have extensive experience of more than 5 years in Grease product distribution. We are committed to customer satisfaction by providing excellent products with reliable service. We are committed to our customers by offering the best ingredients, the latest technology, and a responsible approach to developing products for you.
RBM CHASSIS GREASE is a calcium soap grease Designed for general chassis lubrication. Also recommended for the lubrication of track rollers and idlers of certain crawler-type tractors.
Excellent water resistance
Lasting qualities in spring shackles and steering connections.
Acts as a protective layer on exposed parts.
Clings to bearing surfaces.
RBM AP3 GREASE is a premium quality all-purpose automotive grease. Recommended for all types of Wheel bearings used in automobiles e.g Heavy-duty, Light commercial, Passenger vehicles.
Features and Benefits
Excellent thermal and oxidation stability
Resistance to water washout
Superior protection against rust & corrosion
Longer bearing life
Meets or Exceeds Requirement Of
RBM Lithium Grease/ High Temperature Grease
RBM AP3 is a premium quality lithium base multipurpose grease
Meets AARM – 942 ( Modified ), IS 7623: 1993 (Re-affirmed 2006) specification and WD – 17 of Indian Railways.
Recommended for use in antifriction bearings of railway axle boxes, heavy-duty wheel bearings of road transport vehicles, diesel/electric locomotive roller bearings, construction machinery, cranes, blowers, and electric motors.
Performance benefits:
Prolonged regreasing period
Excellent shear stability
Enhanced component life
Surface adhesion
Reduced down-time
Non-aging
Substantial saving in maintenance and running costs
Excellent mechanical & structural stability
Physico-chemical properties
Appearance

Smooth & Uniform

Consistency of the grease, @ 25 ± 0.5 °C,
0.1 mm units Worked, 60 strokes Min
                                                      Max

220
250

Worked 1,00,000 Strokes @ 25 °C

Shall not differ from worked
60 X by more than 25 units

Dropping Point, °C, Min

180

Free Alkalinity, as LiOH, % wt, Max

0.2

Free Organic Acidity, as, Oleic Acid, % wt

0.3

Corrosion Copper Strip, @ 100°C for 24 Hrs

Negative

Heat Stability, @ 100°C for 30 HRS,
% wt Oil Separated, Max

5 
RBM MULTIPURPOSE GREASE 2,3
RBM MULTIPURPOSE GREASE 2, 3 are premium quality multipurpose automotive greases based on lithium soap.
Recommended for all classes of service in automotive lubrication
High drop point
Good thermal stability
A high degree of resistance to oxidation
Protection against rusting & corrosion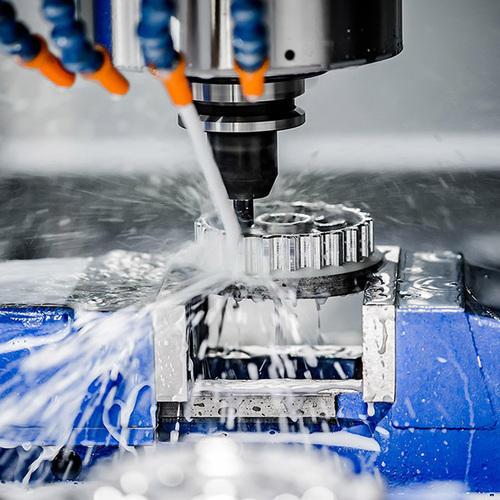 RBM Metal Working Fluid
Industrial Oil
We have a variety of fluids used in Metal related processes to make your work faster and smoother.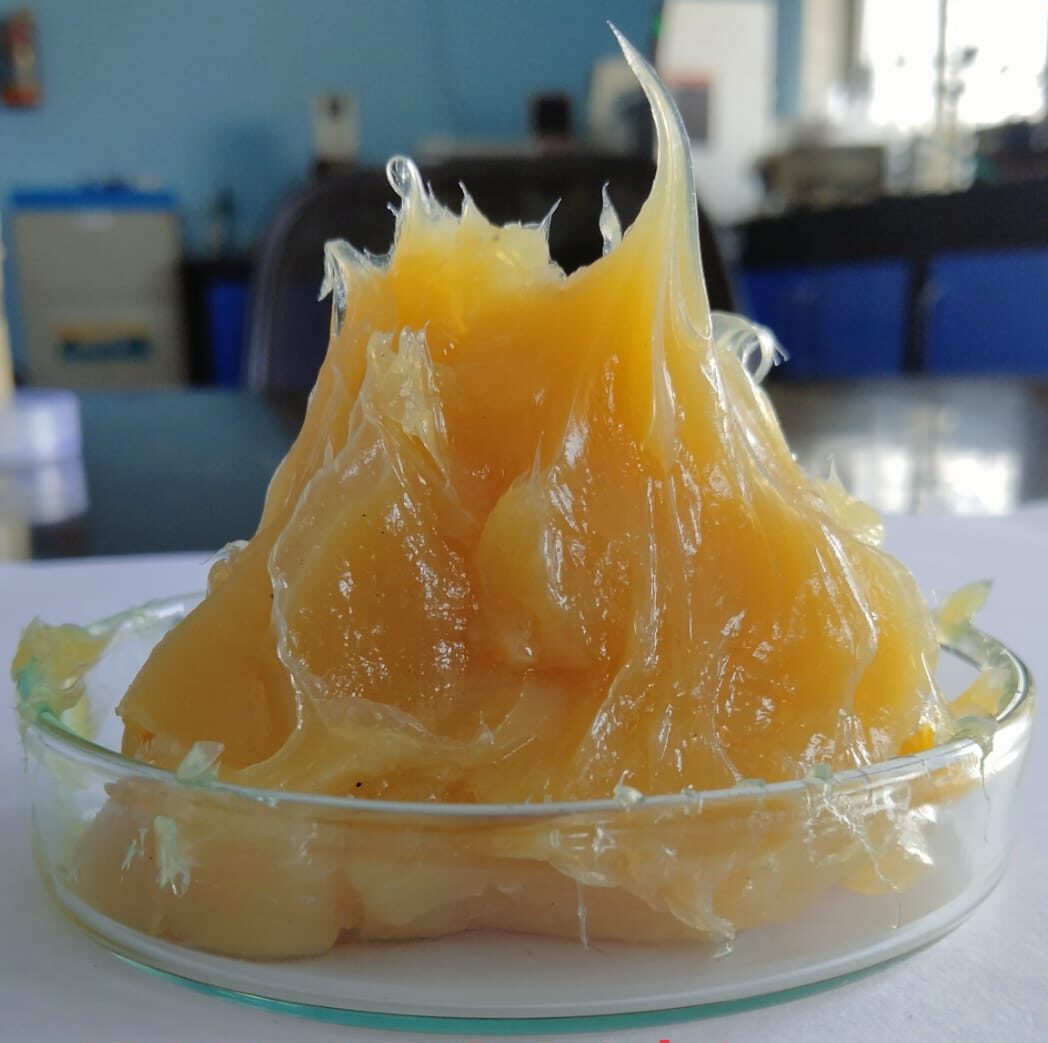 RBM Grease Products
COMMERCIAL PRODUCTS
We have a variety of grease used in both Industrial & Automotive purpose.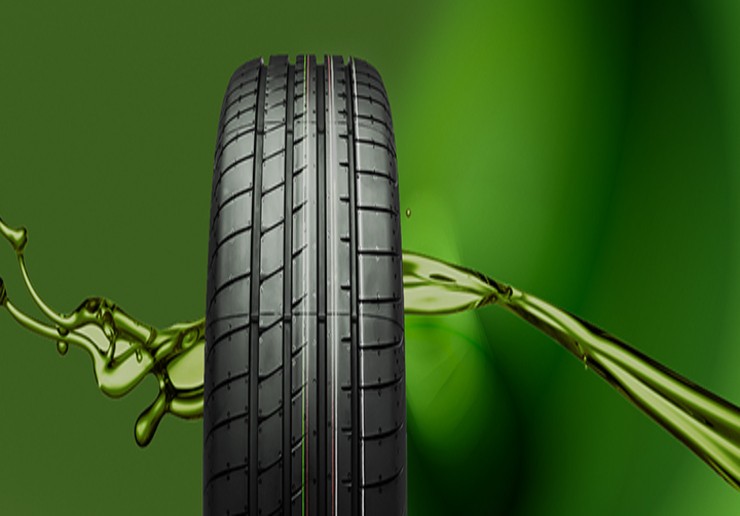 RBM Rubber Process Oil
INDUSTRIAL OIL
We have a variety of rubber process related oil which had proven best for Industrial purpose.
Grease Suppliers in Canada
Canada is also growing as an Industrial hub where industries always need a better supply of lubricants to maintain and increase the pace of production. And that's the only thing as per us also that Industries are one of the factors that will help Canada get a better position in the world. So they need the best Grease suppliers in Canada to fulfill their requirements. If you are interested to be a part of the chain of our Grease suppliers in Canada or need this product in bulk please feel free to connect to us. Various Industry majors are connected with us, and they are in benefitting from the best supplies like Shuttering Grease, Knitting Oil, Transformer Oil, Mono Grade lubricants, and many other varieties.
Fill The Form To Get In Touch